 About Time Century
Time Century Holdings is a growing, family-owned real estate organization with a track record of acquiring and developing retail and mixed-use properties with strong emphasis in New York and Florida. The firm has extensive experience in creating sound investment properties and unlocking the potential in each property it acquires.

The team is led by Ron Obadiah and Dan Deutsch within the structure of a family trust that quickly established itself as a leading New York real estate development team with over 2.5 million square feet of residential and commercial space throughout Manhattan and Florida. Time Century Holdings LLC has invested in high-profile locations benefited by sound analysis of the real estate market and maximized its financial potential with solid investments and superior market knowledge.

Time Century Holdings has an unrivaled ability to add value to underperforming properties and continues to build a record of success in retail, office, mixed-use and residential development.
Featured Projects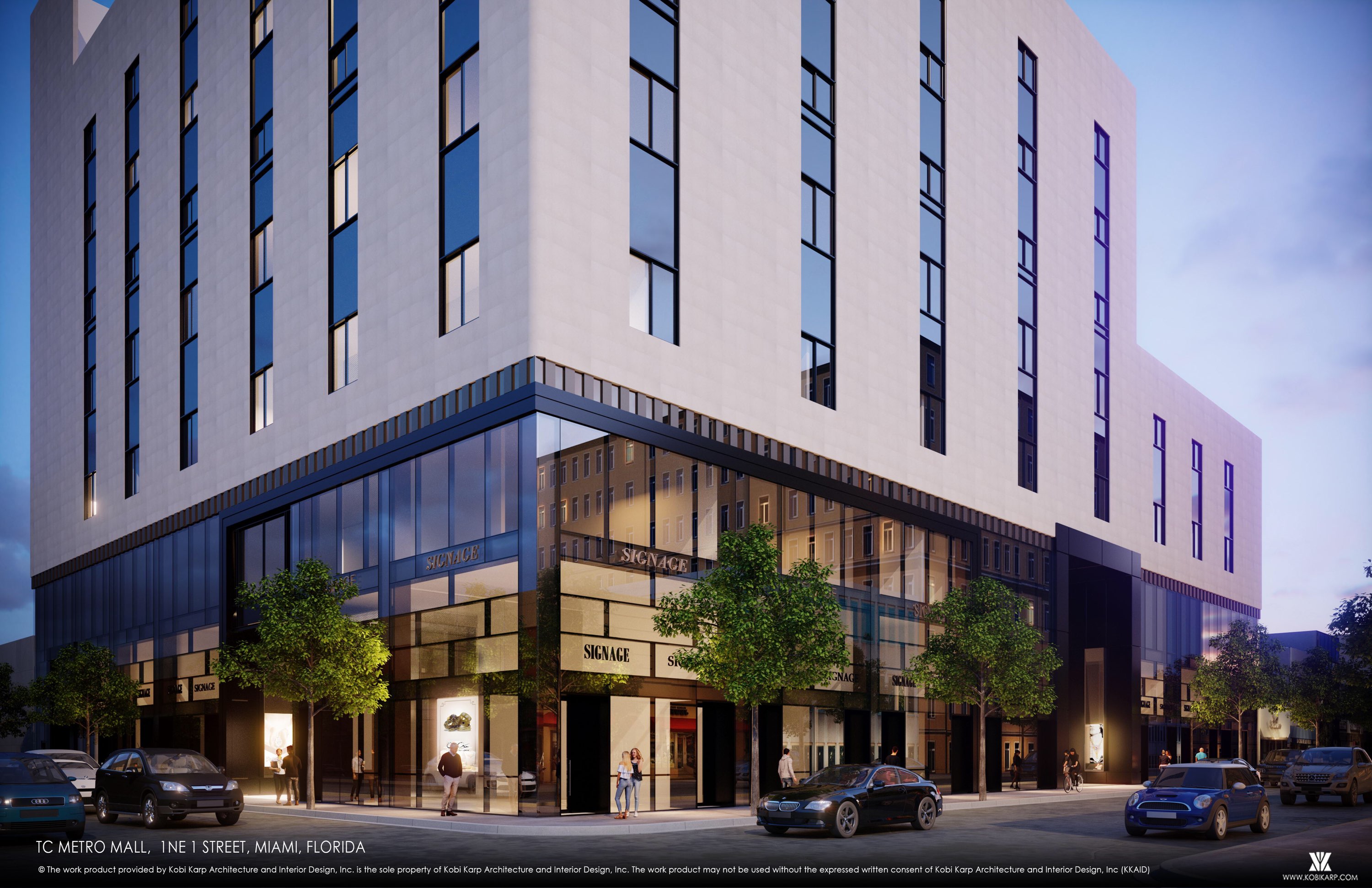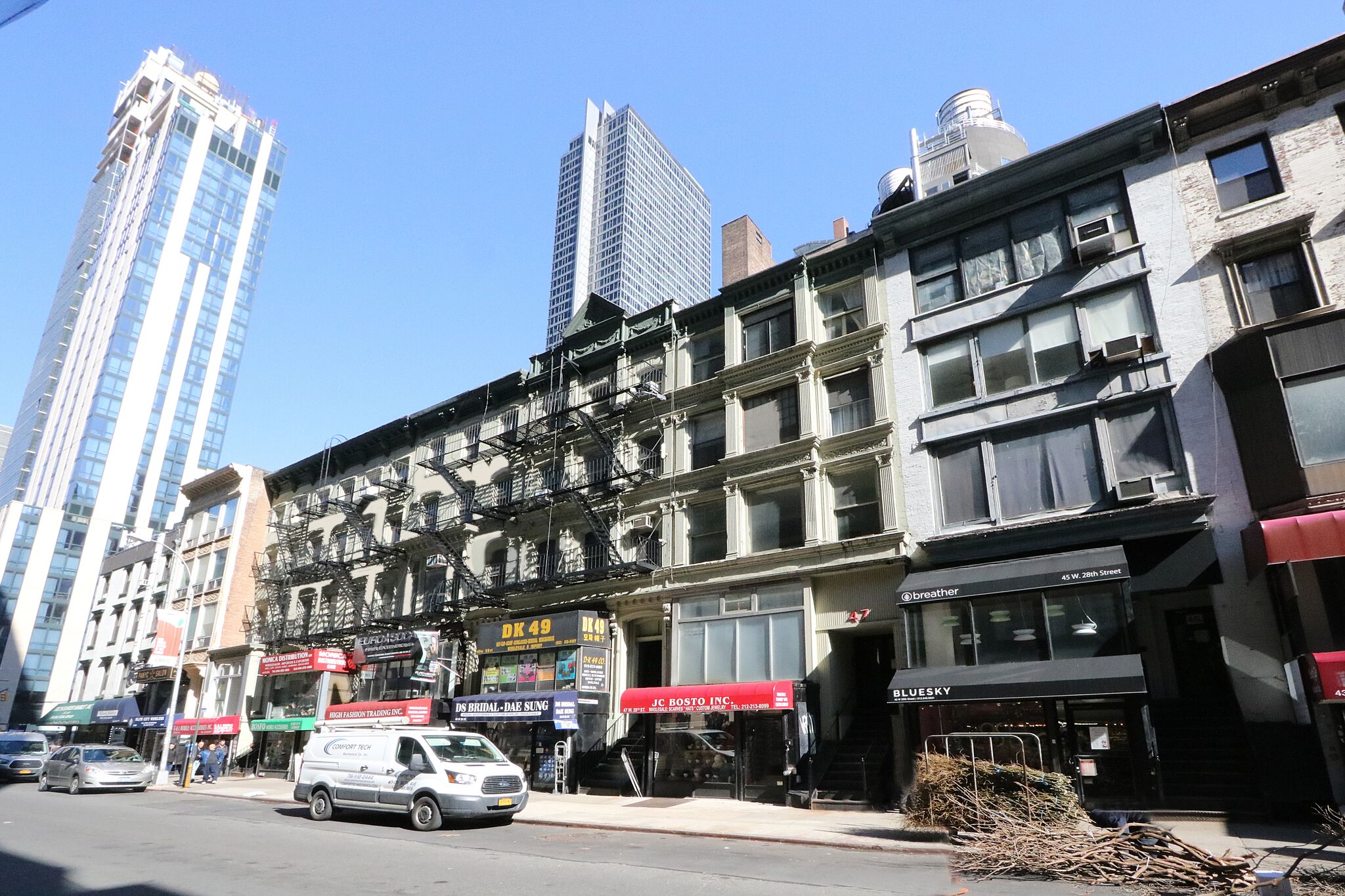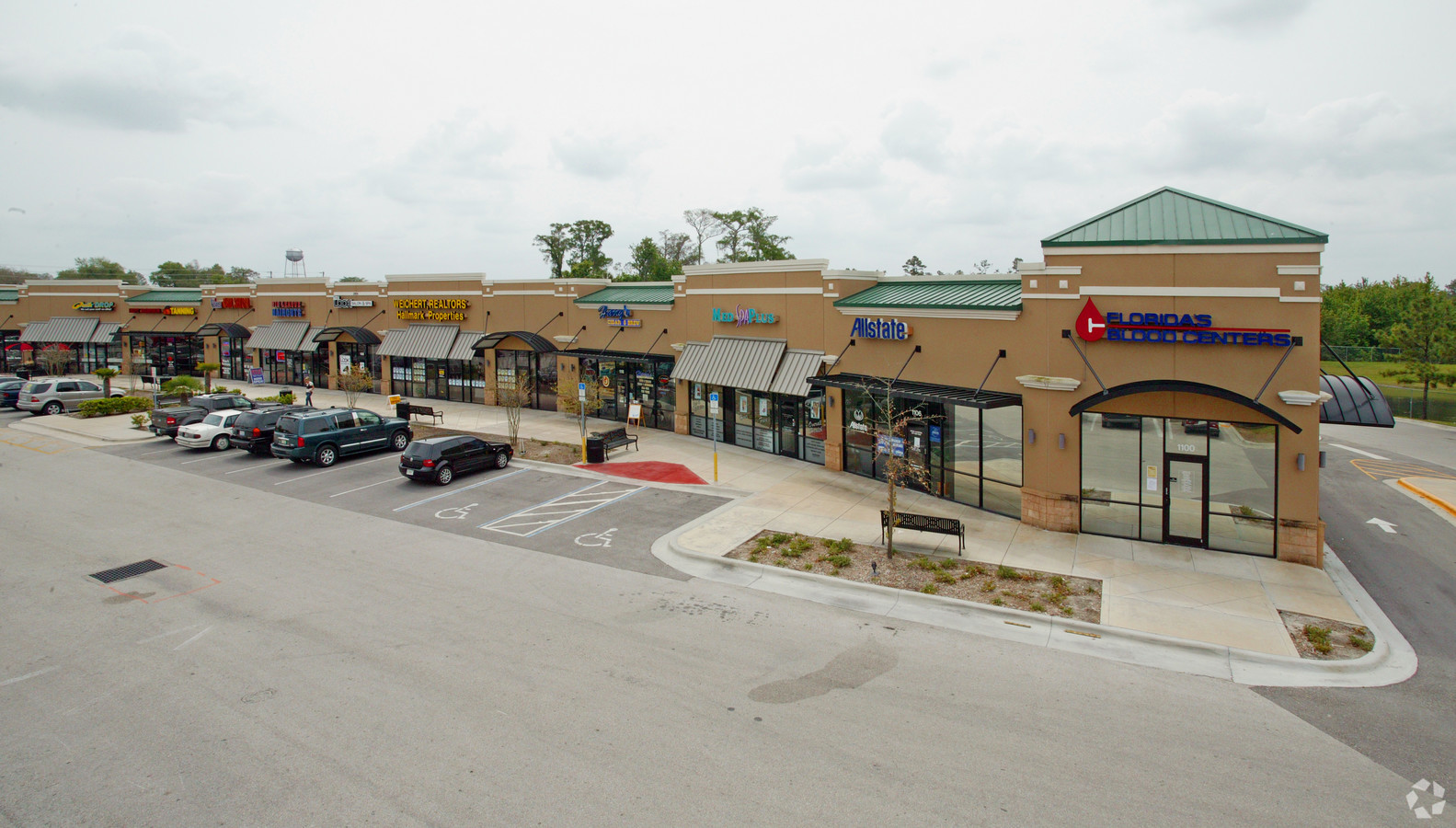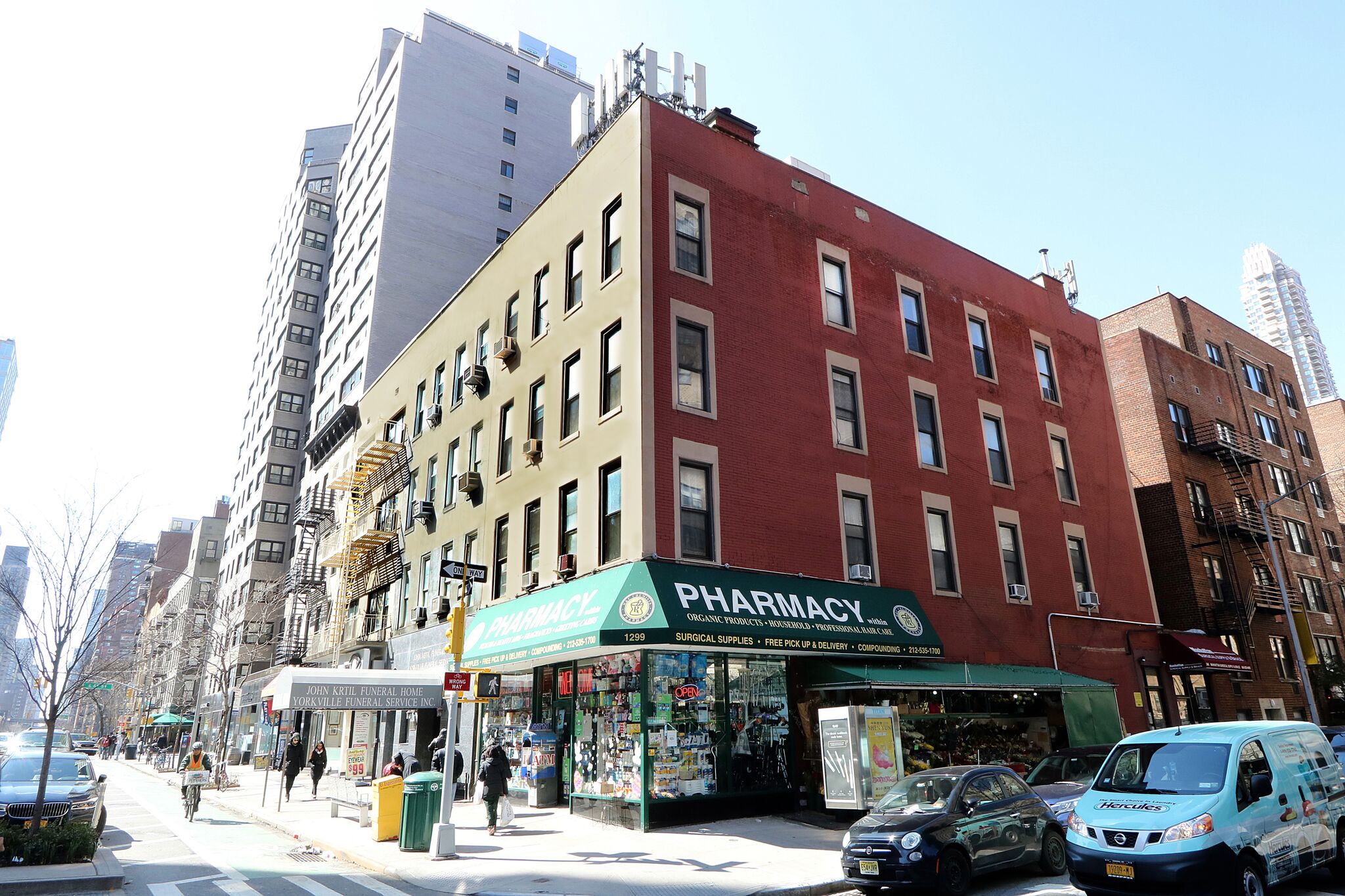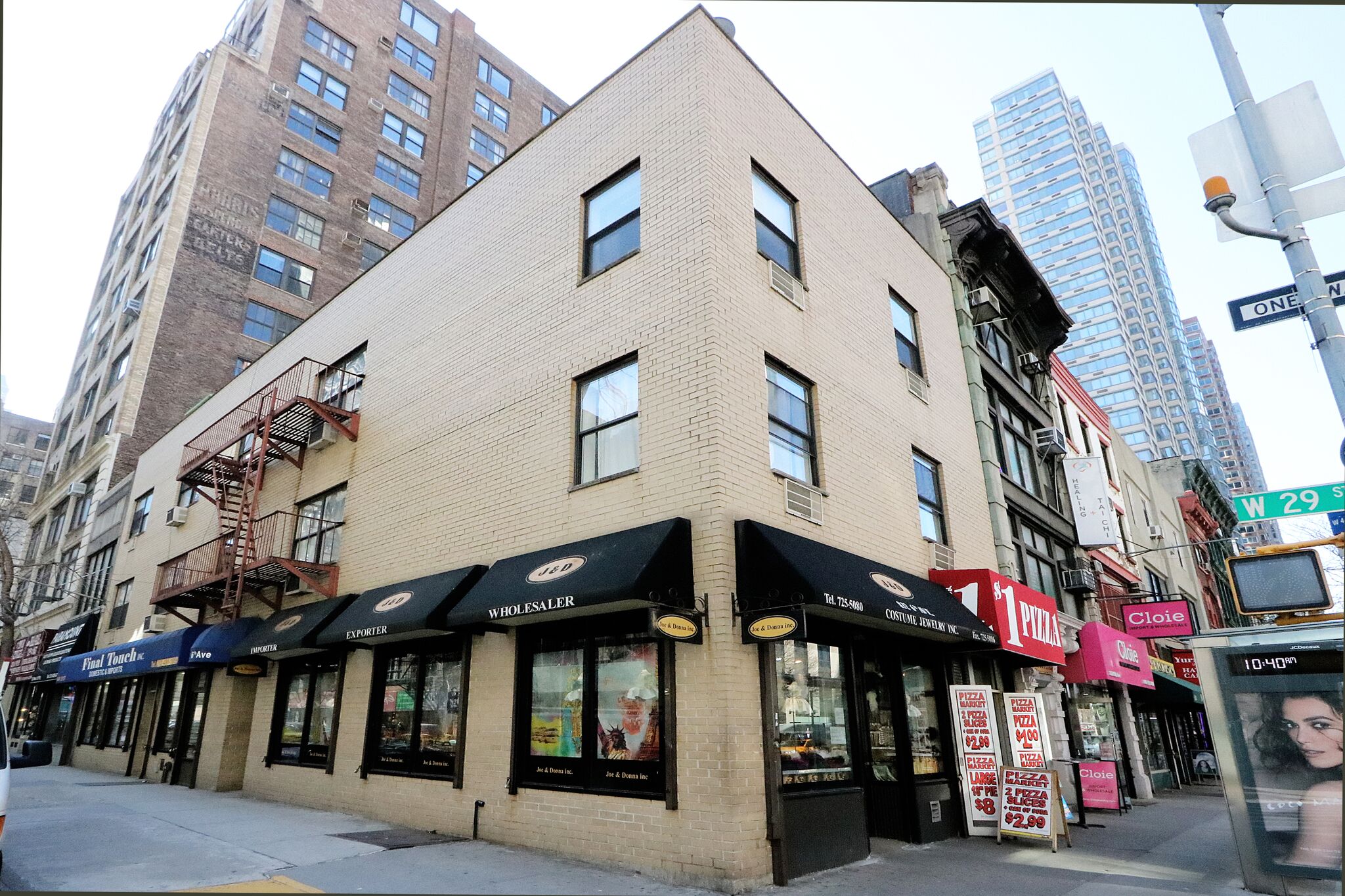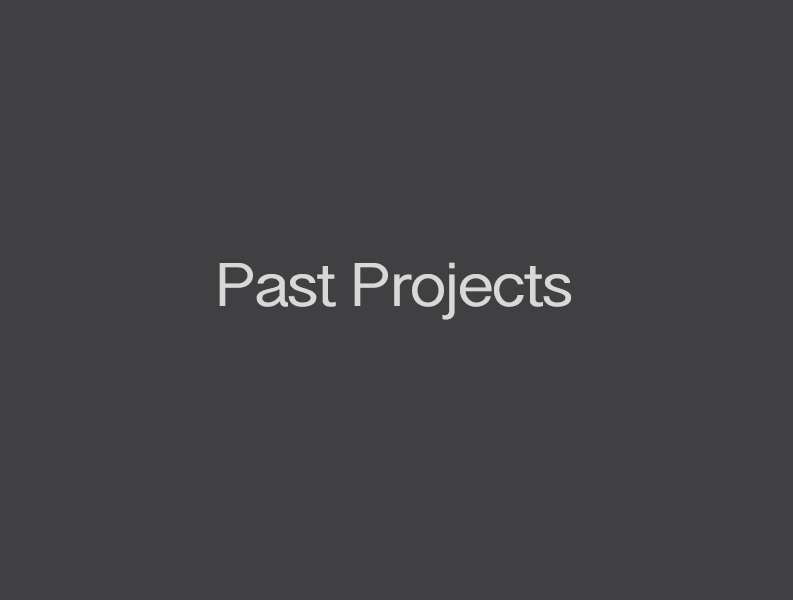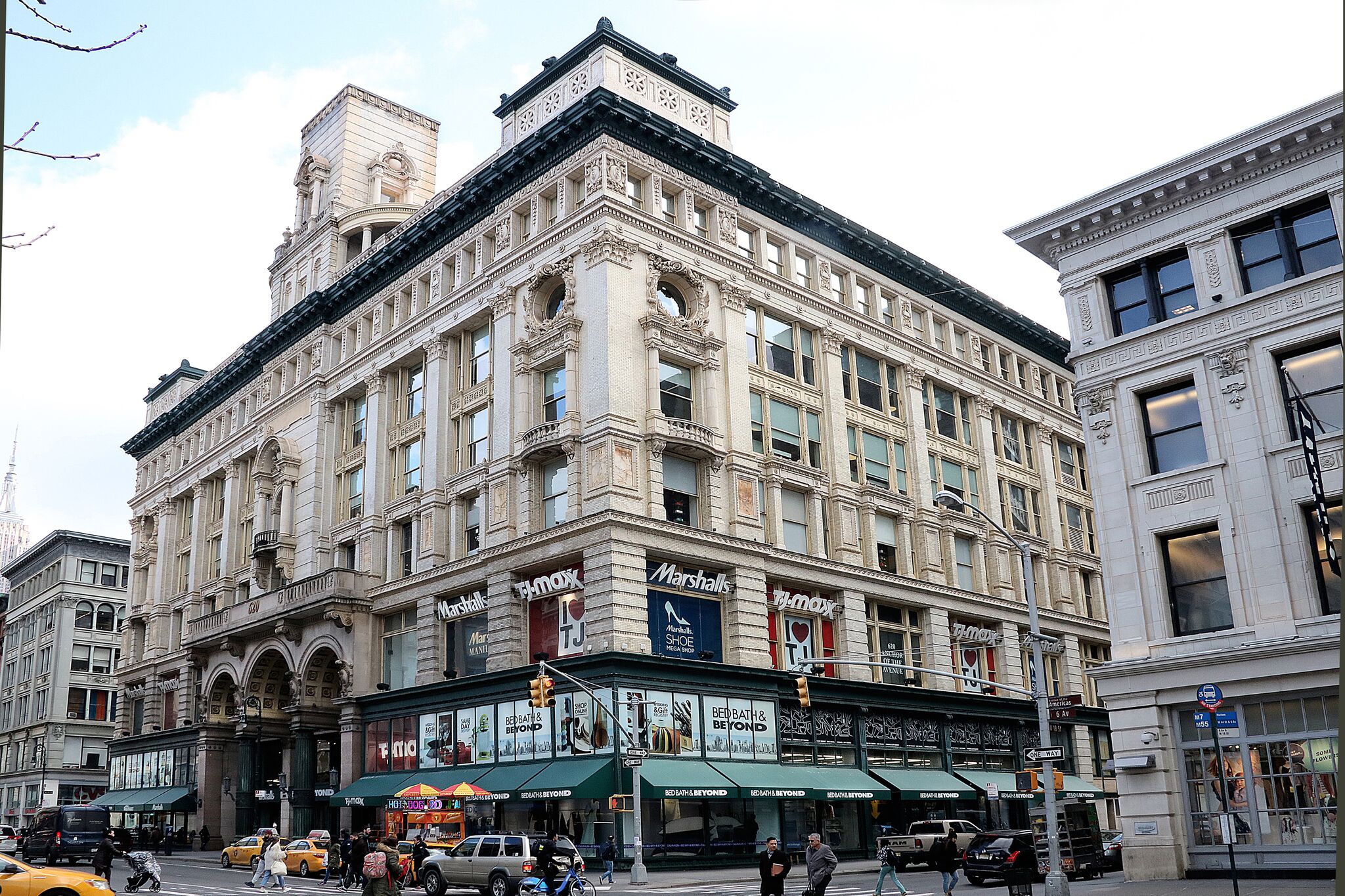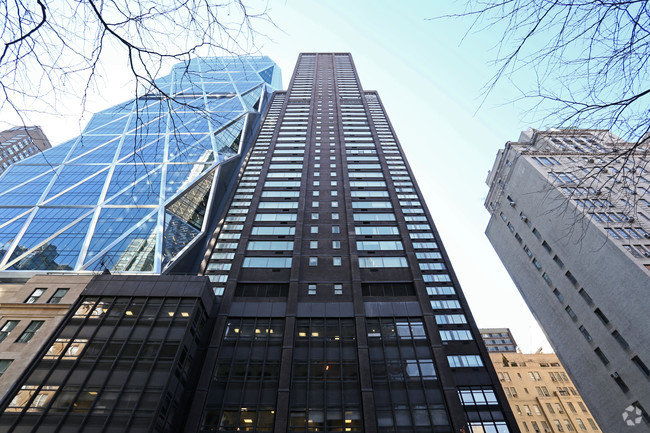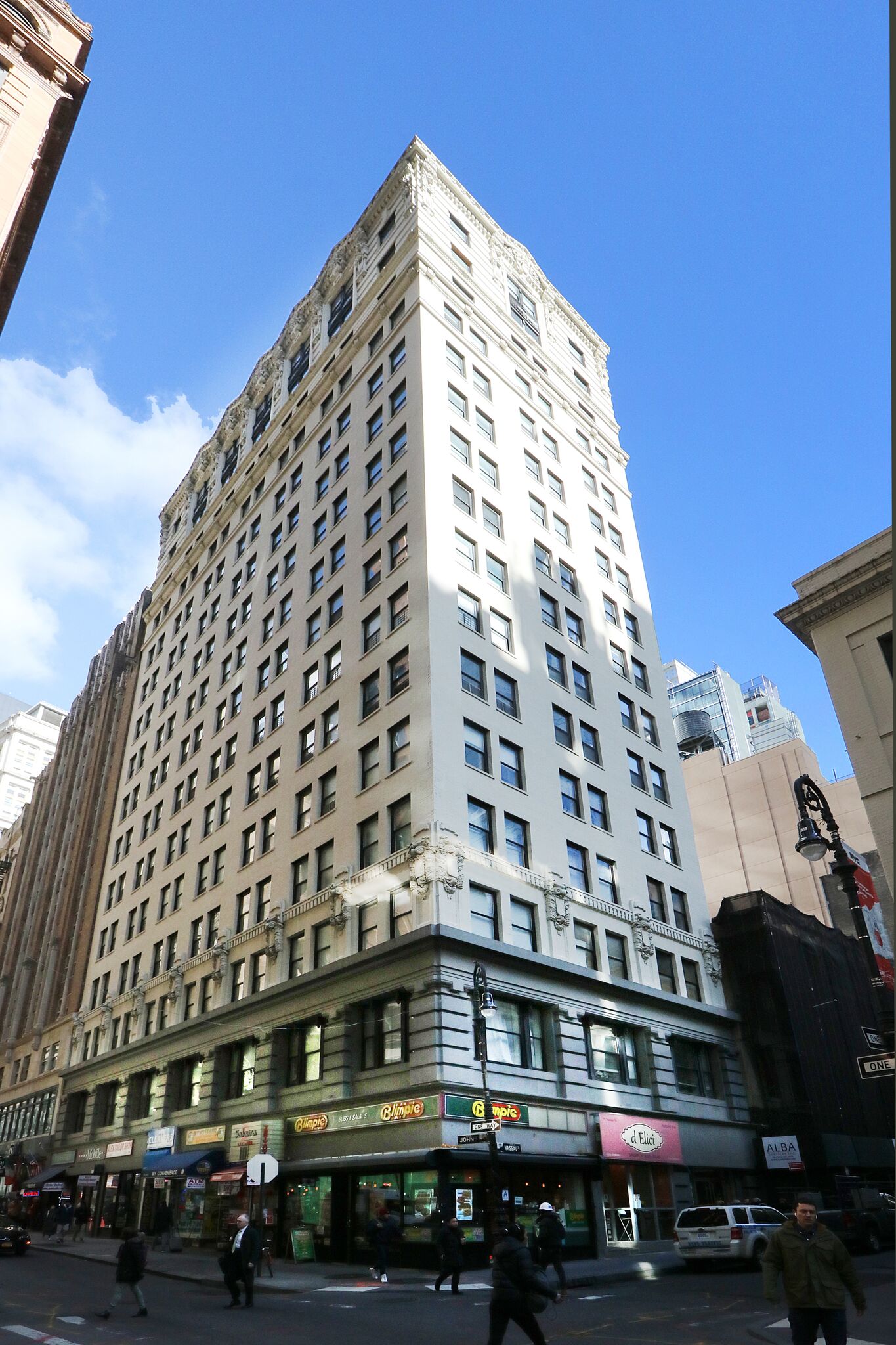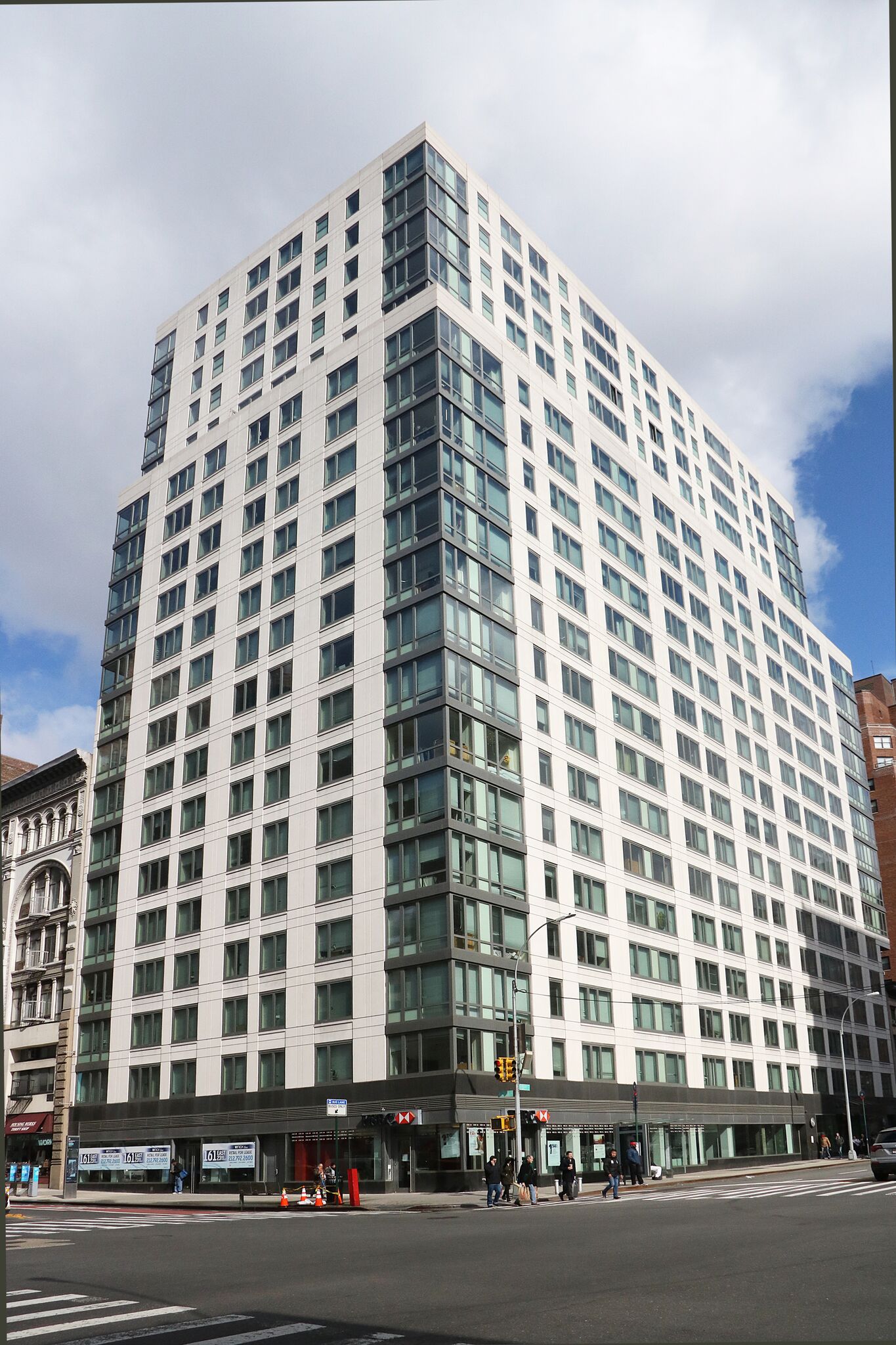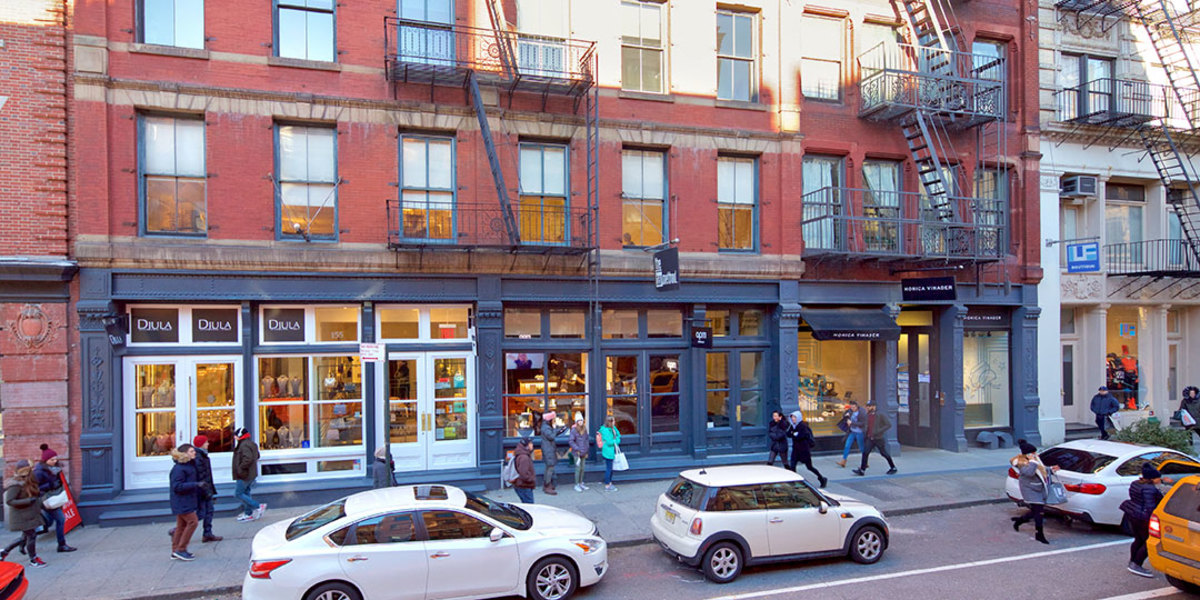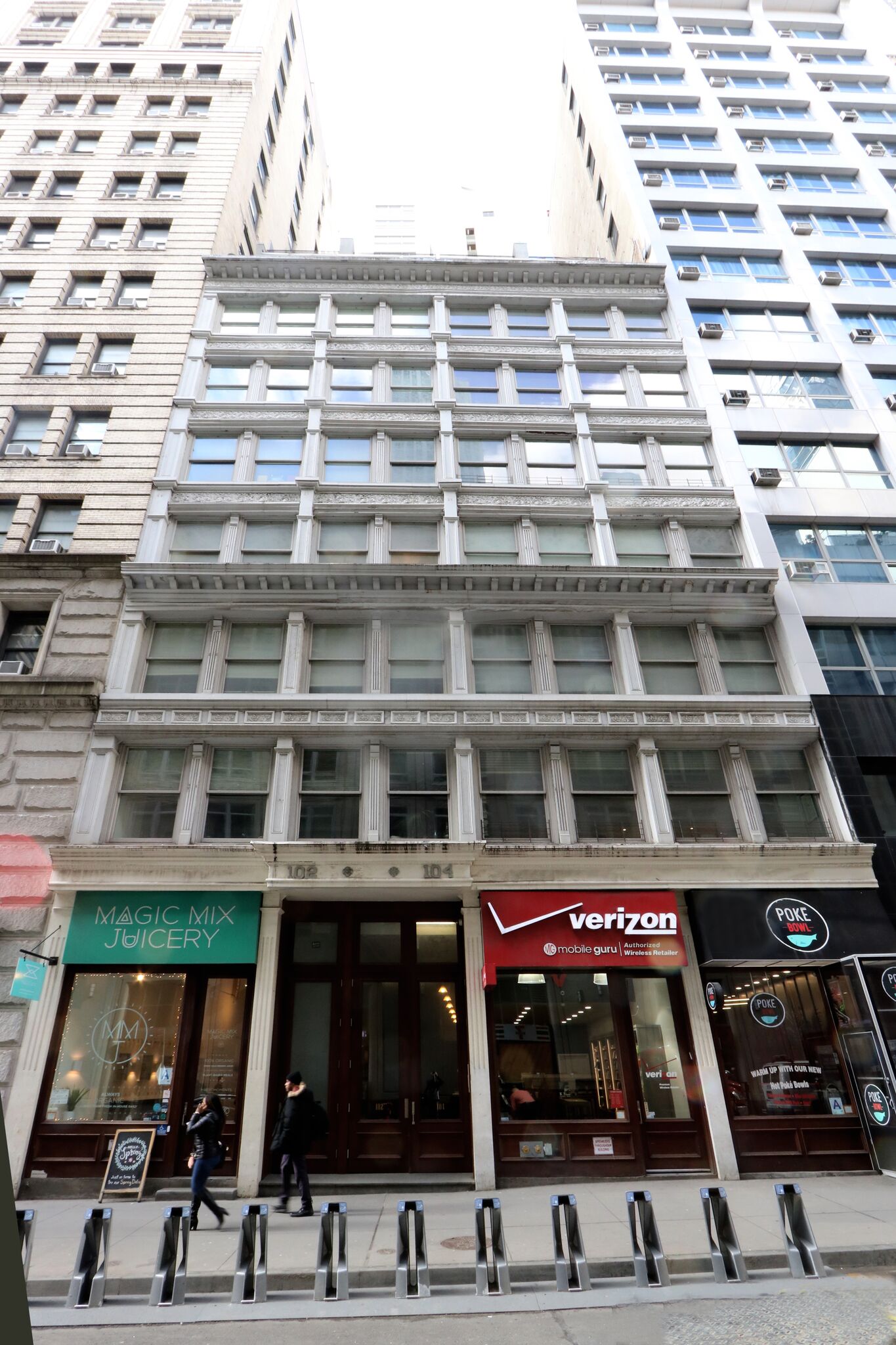 Metro Mall
45-55 West 28th Street
Oviedeo Crossroad Shopping Center
1299 1st Avenue
832 Avenue of the Americas
Past Projects
620 Avenue of the Americas
The Sheffield
29 John Street
Clearwater Portfolio
310 3rd Avenue
155 Spring Street
102-104 Fulton Street
Contact

212.693.9000

212.693.9010

ddeutsch@homestateproperties.com

261 West 35th Street, Suite 201
New York, NY 10001