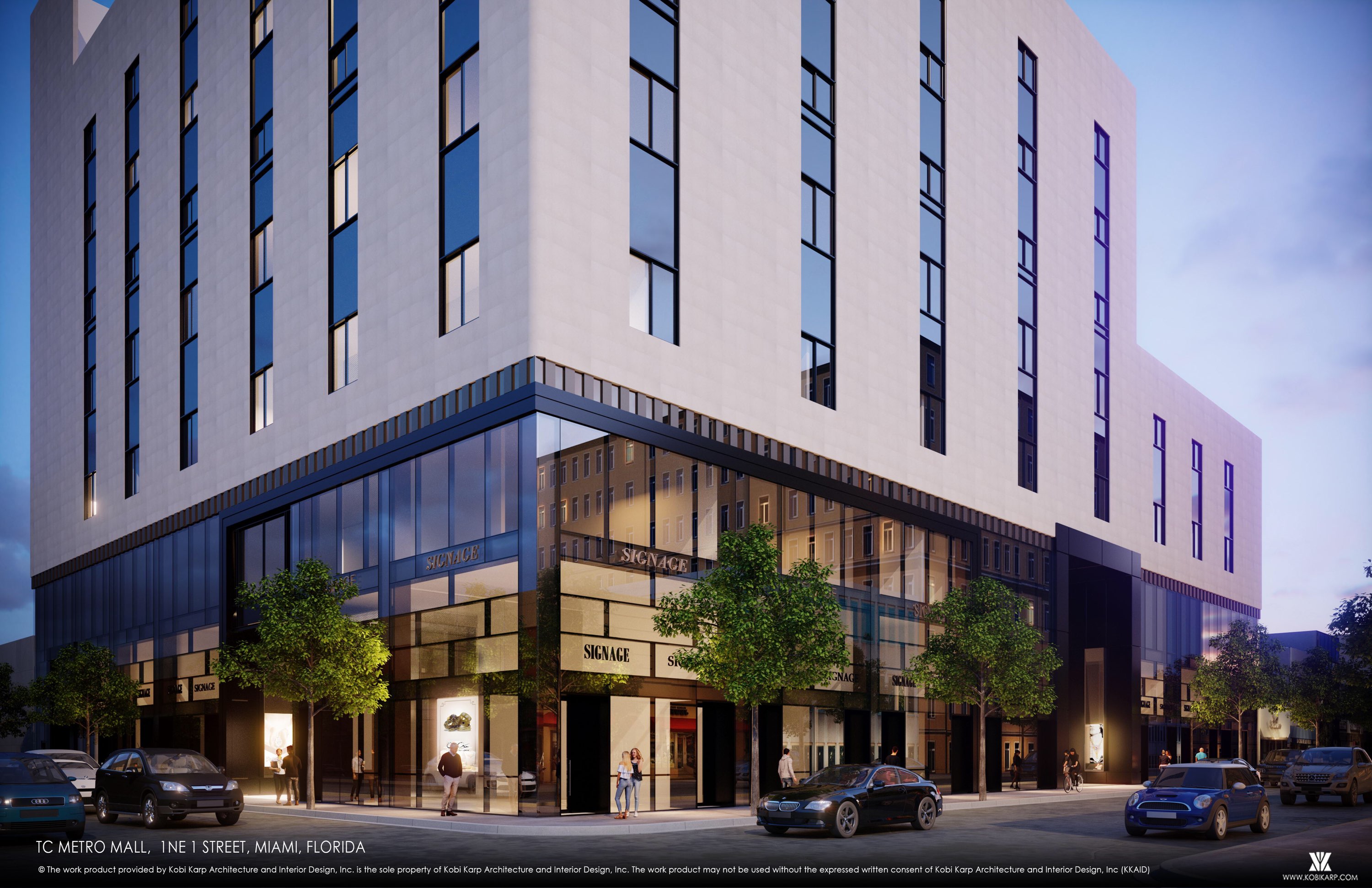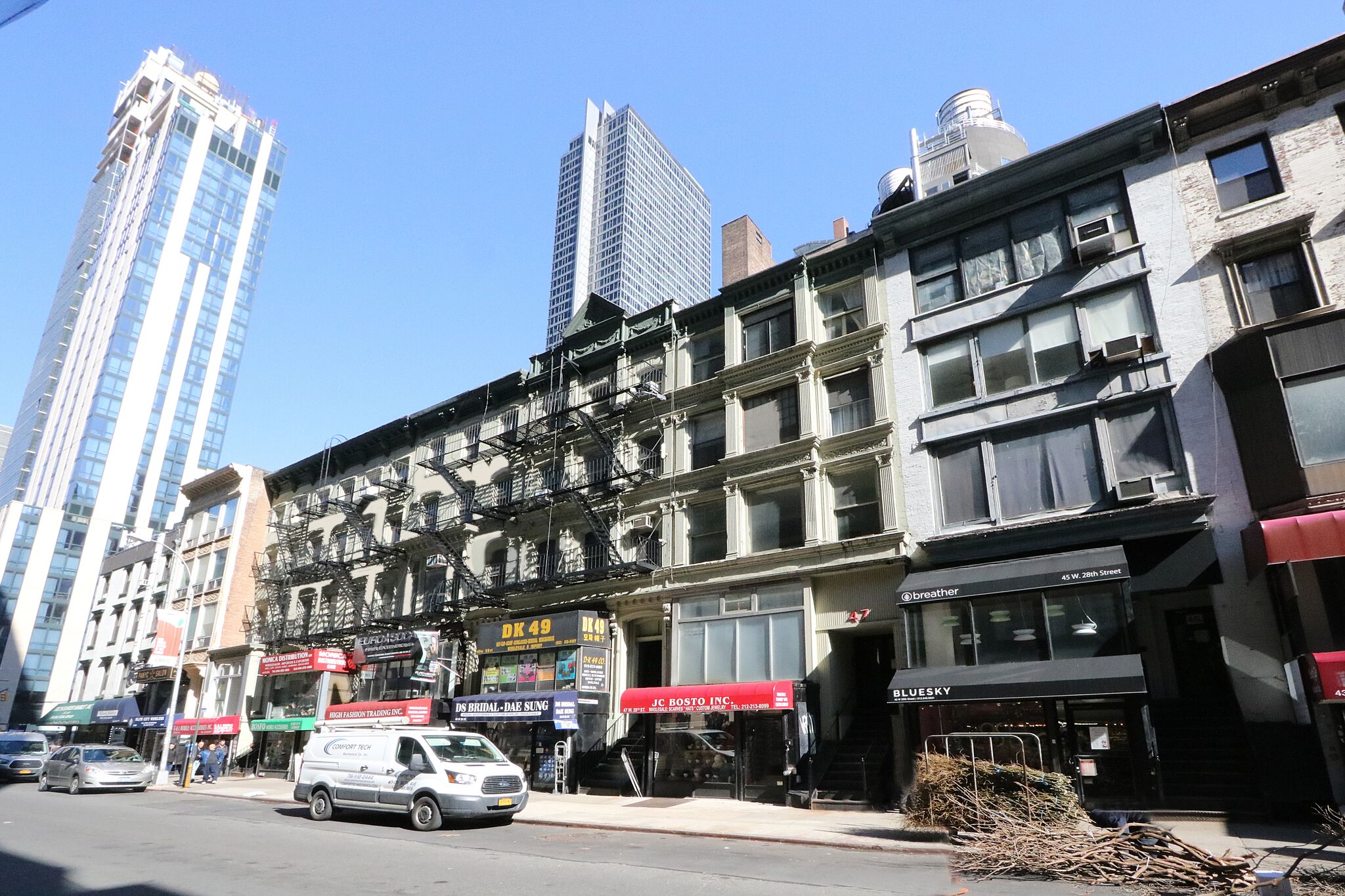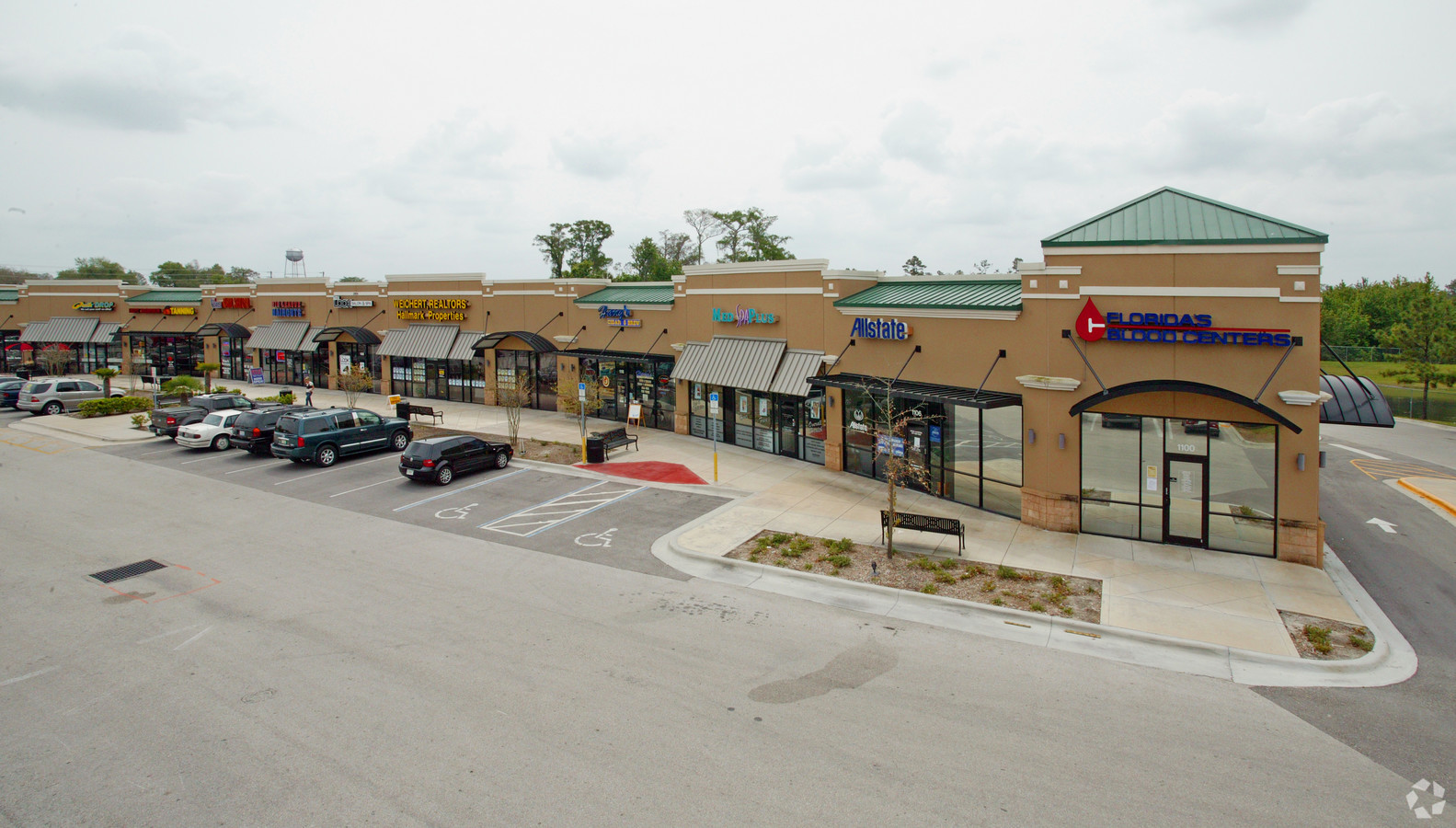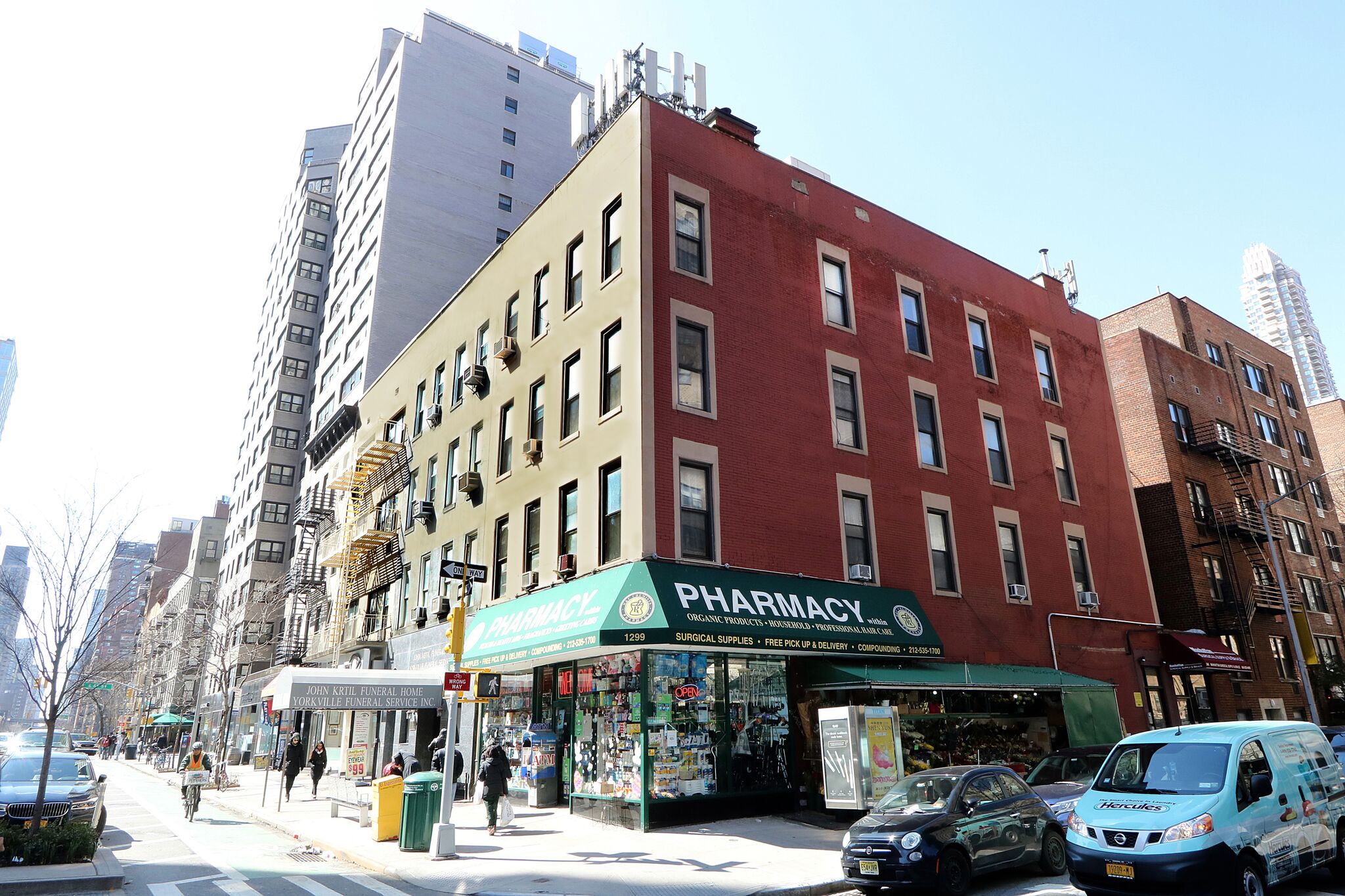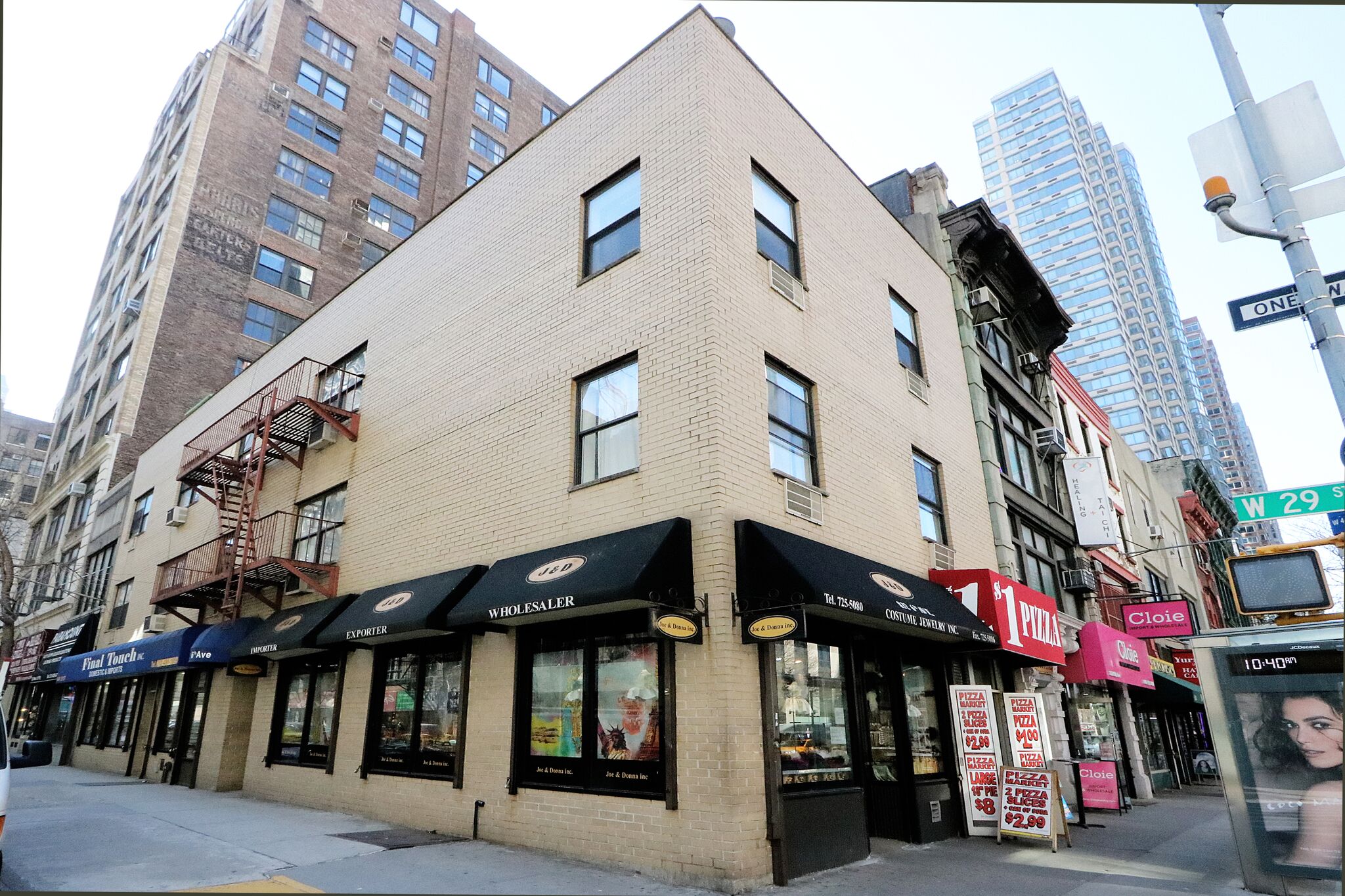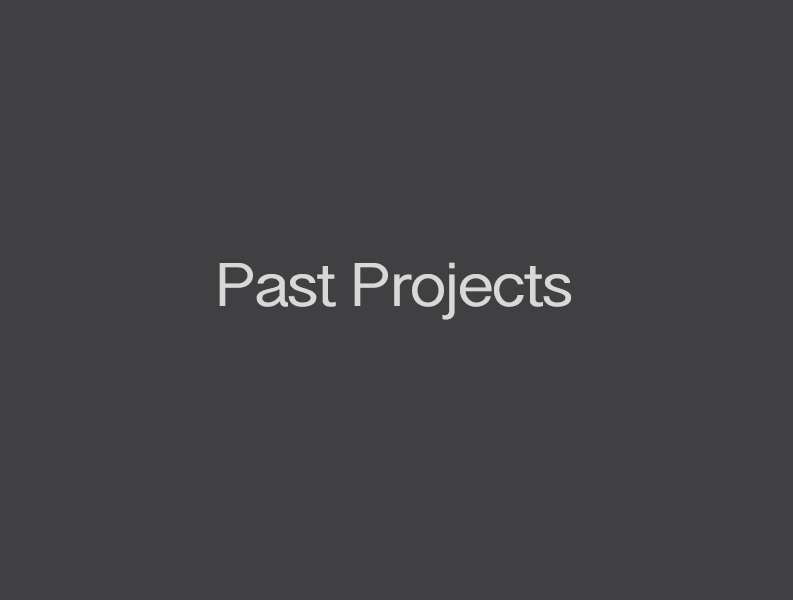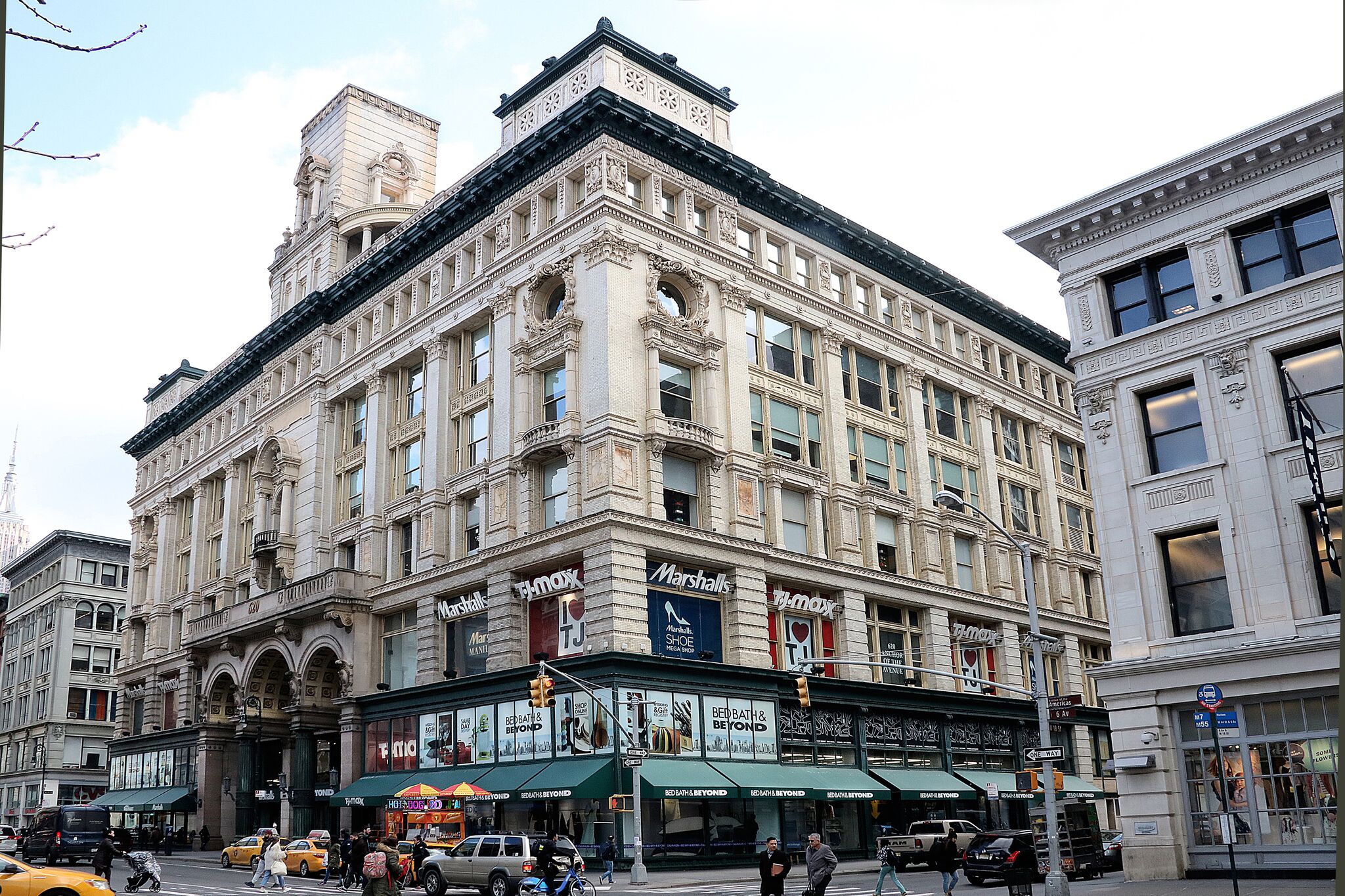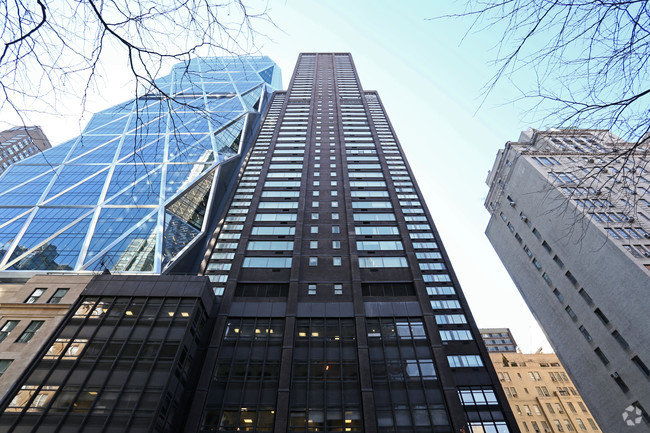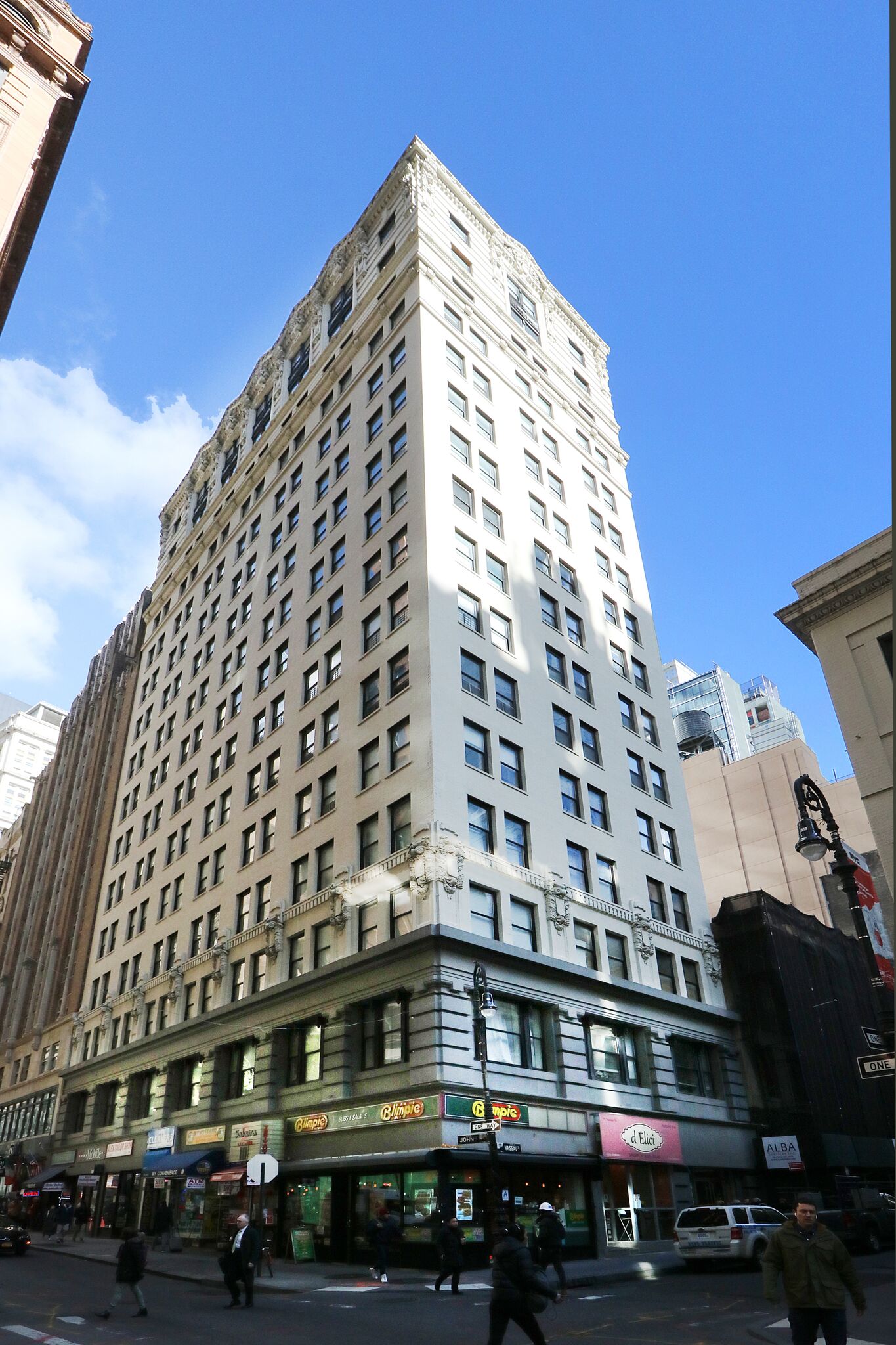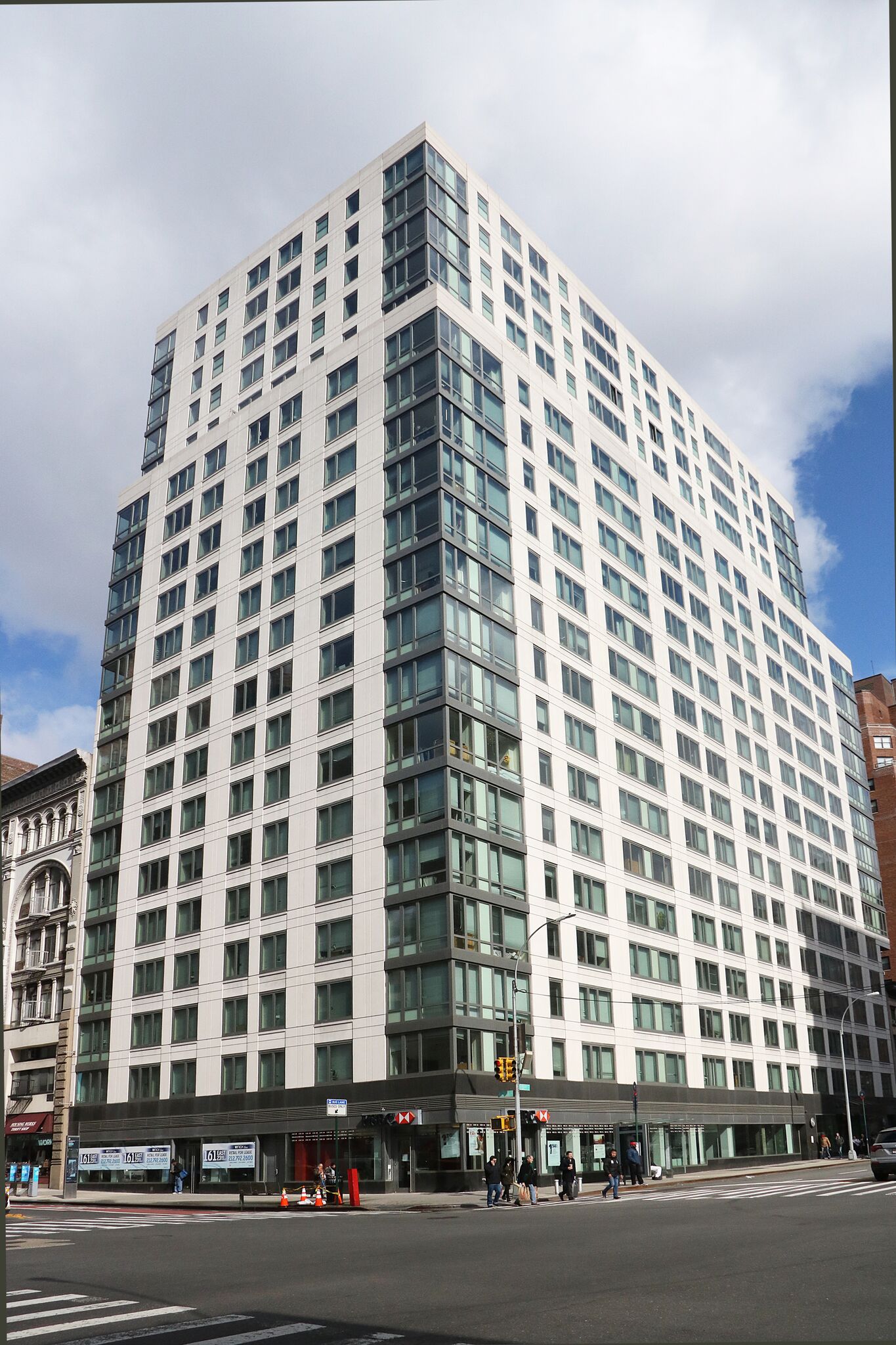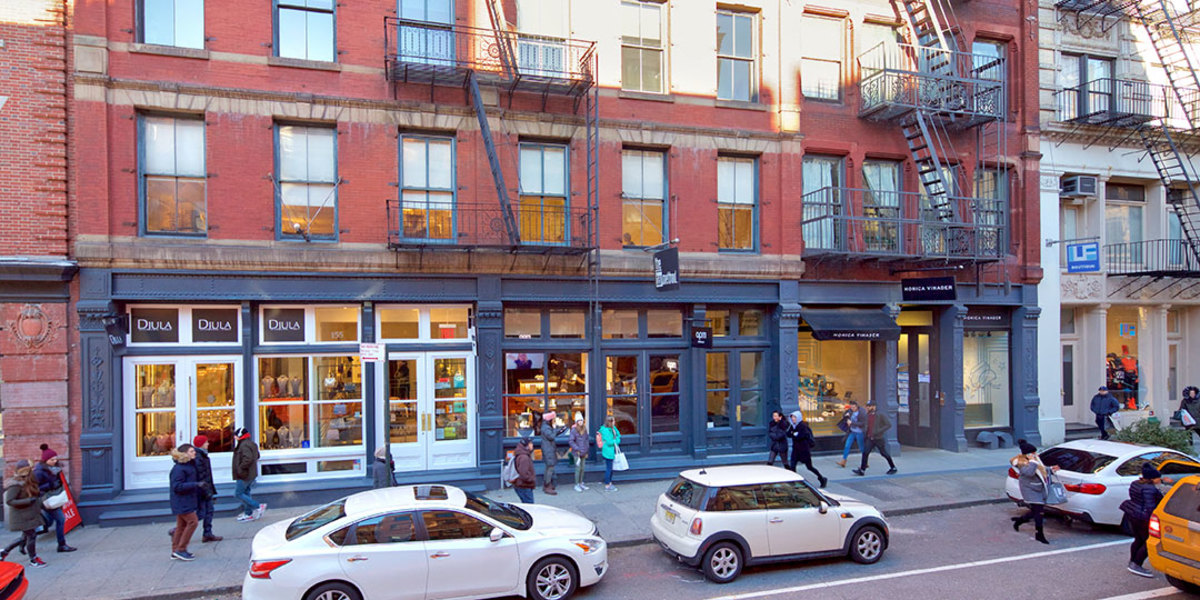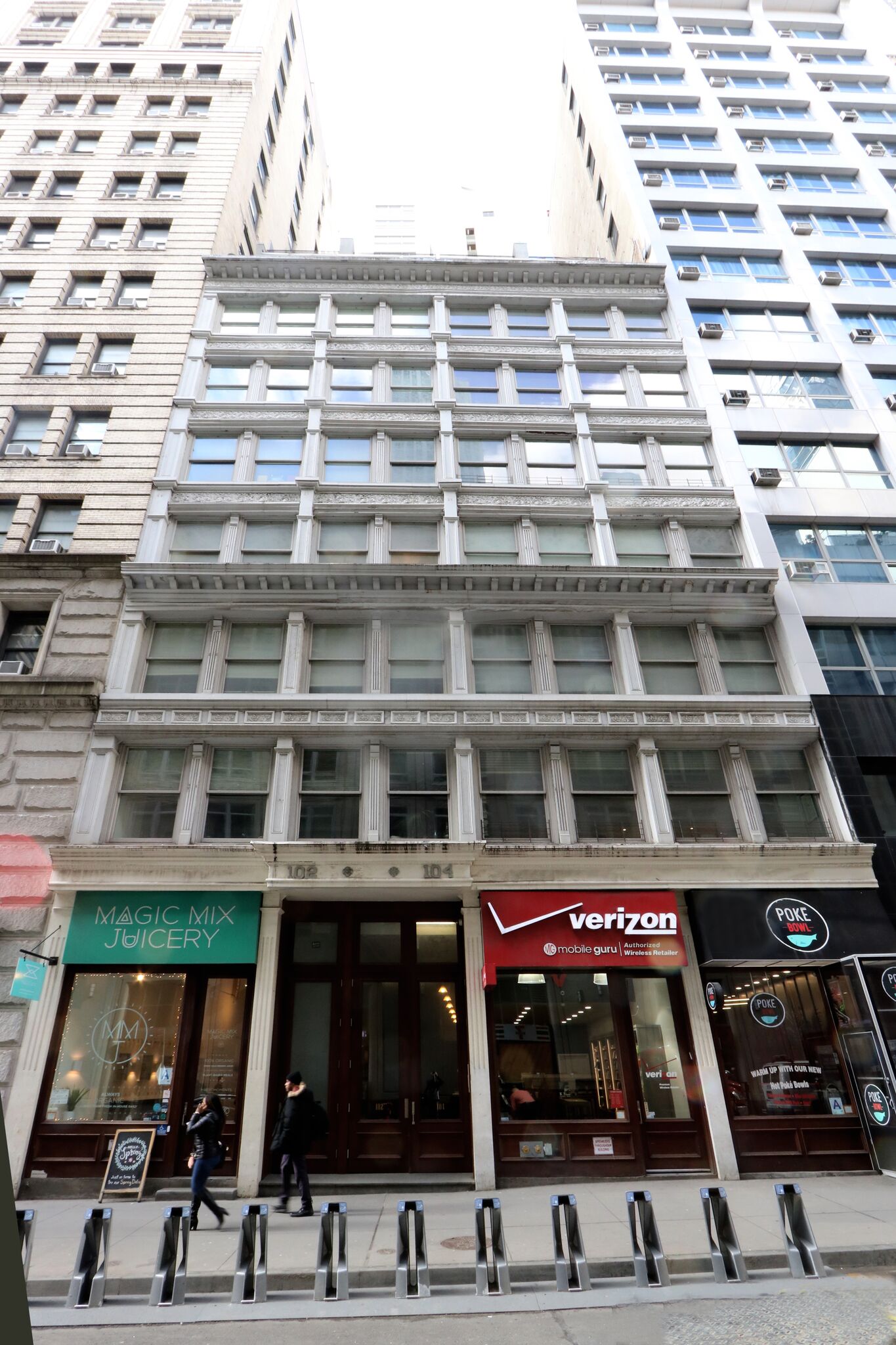 Metro Mall
45-55 West 28th Street
Oviedeo Crossroad Shopping Center
1299 1st Avenue
832 Avenue of the Americas
Past Projects
620 Avenue of the Americas
The Sheffield
29 John Street
Clearwater Portfolio
310 3rd Avenue
155 Spring Street
102-104 Fulton Street
Miami's premier jewelry center in Downtown Miami.
6 mixed-use buildings in Nomad.
Orlando, FL mixed-use shopping center.
Mixed-use Nomad building.
7-story, 670,000 SF commercial office and retail building.
50-story mixed-use building comprised of 845 residential units, 109,000 SF of commercial space, 8,840 SF of retail space and a 372 car parking garage.
Condominium conversion of a 16-story office building with retail stores to a 52-unit luxury condo building with full amenities.
The portfolio is comprised of 10 apartment buildings with stabilized and free market tenants and 22 retail stores in the East Village.
300,000 SF development site.
6-story building with prime retail stores, located in the heart of Soho.
14-unit condominium conversion of the Fulton-Chambers Building.